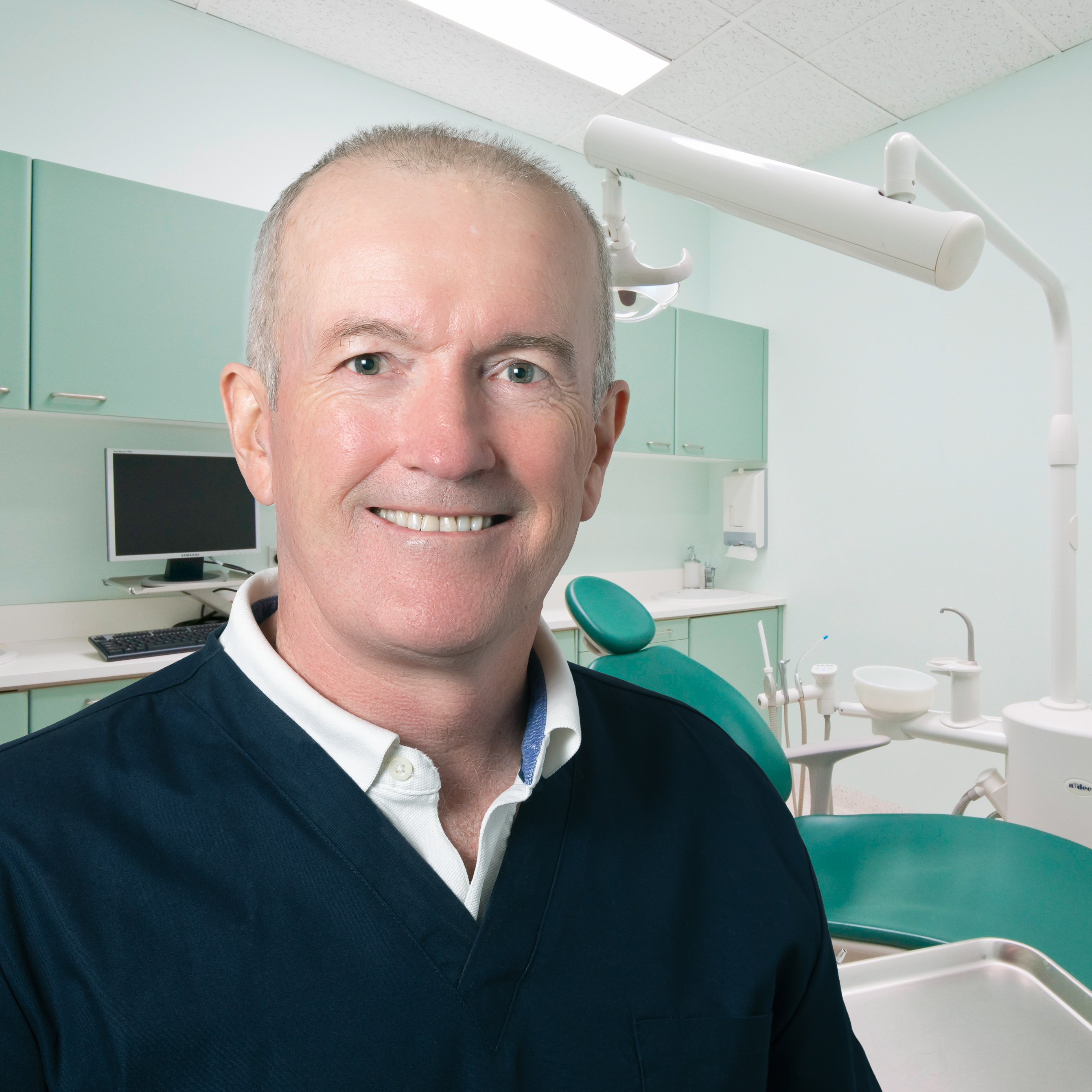 The Art of Case Acceptance
Explain treatment to patients in a way that's
quick, simple, low stress and effective.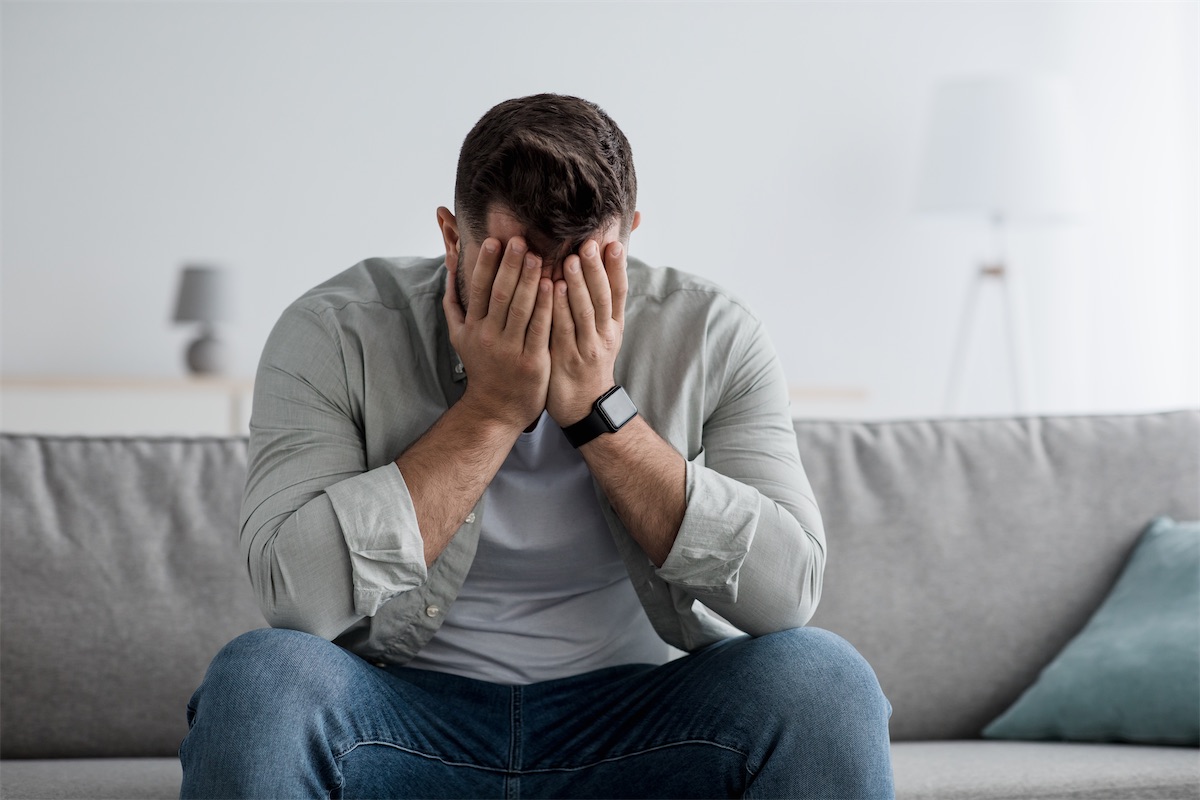 Here's a situation that every dentist has faced.
A patient comes to see you with major dental problems. You thoroughly diagnose what's wrong and work out a solid, sensible plan to fix their teeth. At their next appointment you spend 45 minutes carefully explaining what's going on, what's needed and the cost.
At the end, the patient thanks you, says they'd like to "think about it" and leaves, promising to call soon. You feel that everything has gone well and that they will call in a few days.
A month later you ask your nurse what happened to the patient. She replies: "I thought you knew. They rang up and requested that we transfer their records to the doctor down the street."
Ouch! That hurts. What went wrong?
Learn to discuss treatment in a way that's rapid, simple, low stress and effective.
This course distills the best communication strategies taken from Dr Hassed's 38 years of hands on, front line experience in operating dental practices and gives you a step-by-step approach so you always know exactly where you stand.
You'll be able to identify what went wrong with the patient mentioned above and how to avoid that happening in the future.
You'll learn a logical, rock-solid checklist that you can follow effortlessly just like a pilot landing a plane. Dr Hassed takes the guesswork out of communicating with patients.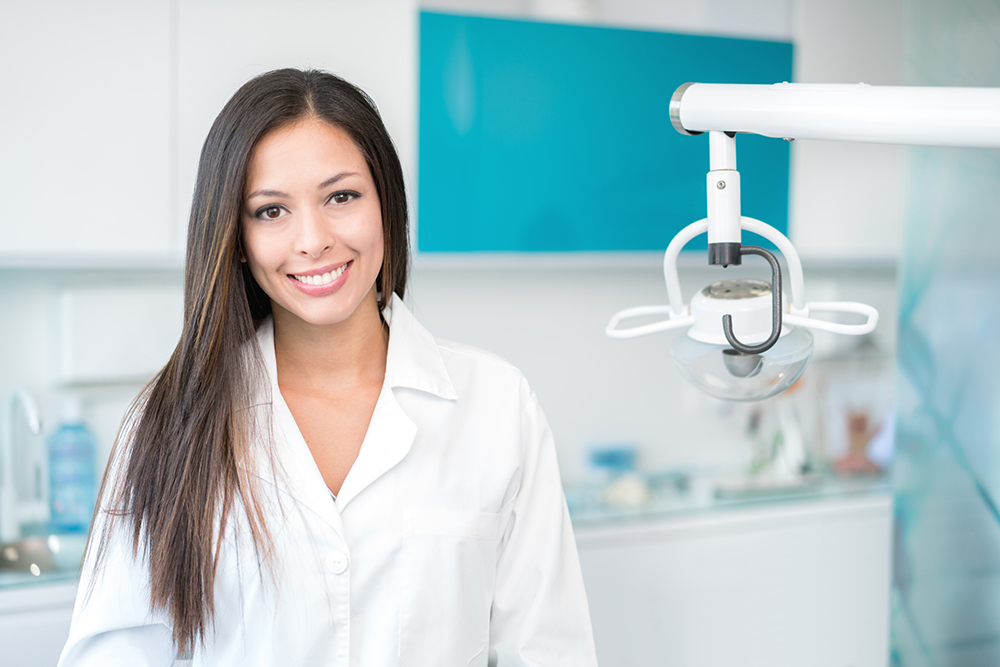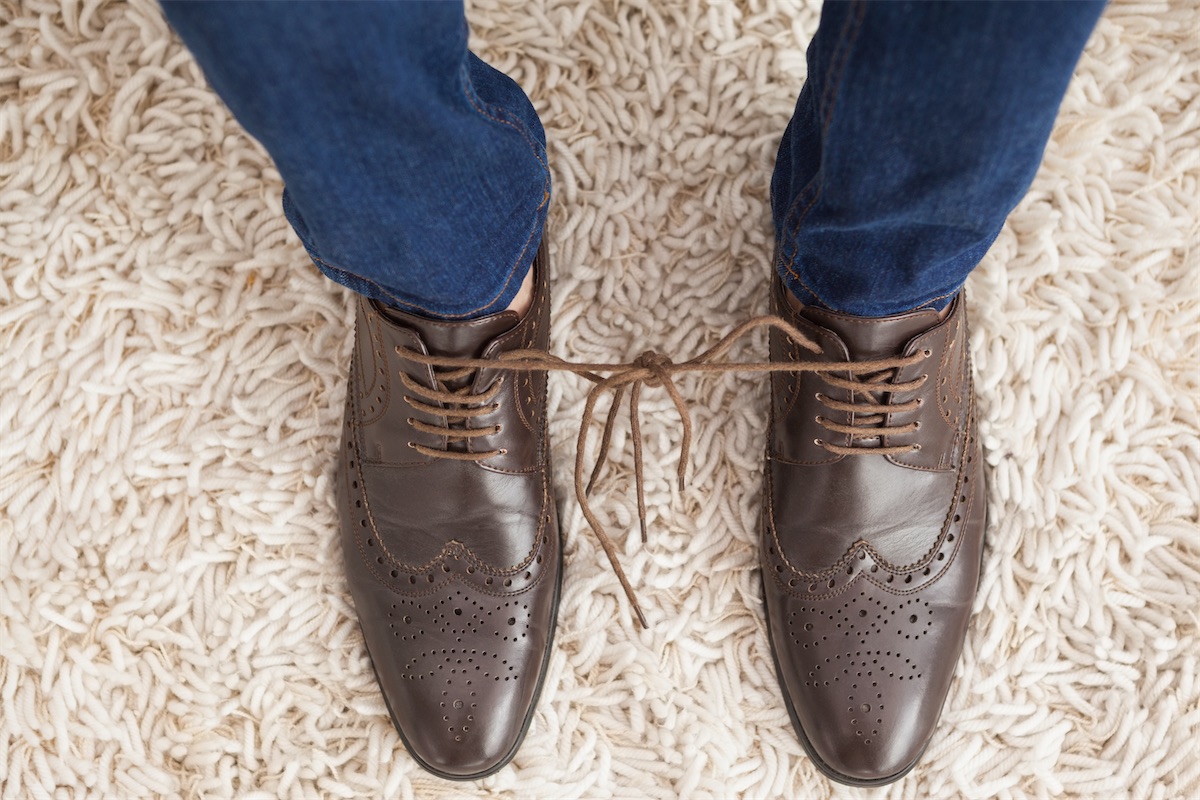 Dentists trip themselves up all the time and don't realise it.
Dr Hassed developed this course after being requested to help a number of dentists who were not performing up to their true capability in practice. He visited their dental offices and sat in the corner observing these dentists at work with patients.
What he found was both shocking and fascinating.
By far the most significant reason dentists were not performing up to their potential was difficulty getting patients to accept their treatment plans. And further, dentists were ruining their success with a series of predictable but easily eliminated mistakes.
In this course you'll learn what those mistakes are and how to avoid them. That knowledge alone can propel you into the upper echelons of financially successful dentists.
But, it's not just about finance.
Imagine an easier life...
"I once visited a practice where the dentist went back after normal hours to do his treatment consultations," said Dr Hassed. "I was curious why. The reason was that it took him 45 minutes to explain even a simple case. What's even worse is that after 45 minutes of discussion the patient was totally confused and went home to 'think about it'."
Would it change your life for the better if...
treatment discussions only took one or two minutes even for complex cases.
you always knew precisely what to say next.
you took confrontation and rejection out of case acceptance.
you knew what the patient was going to say next.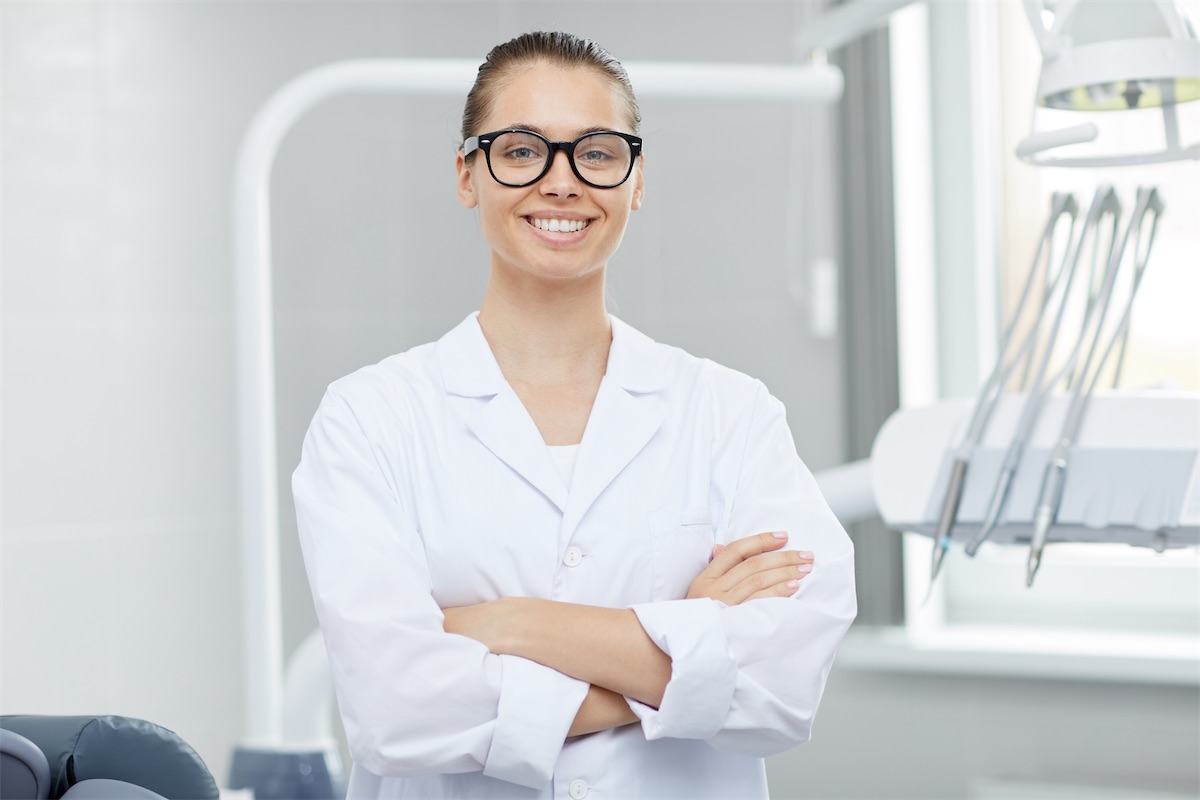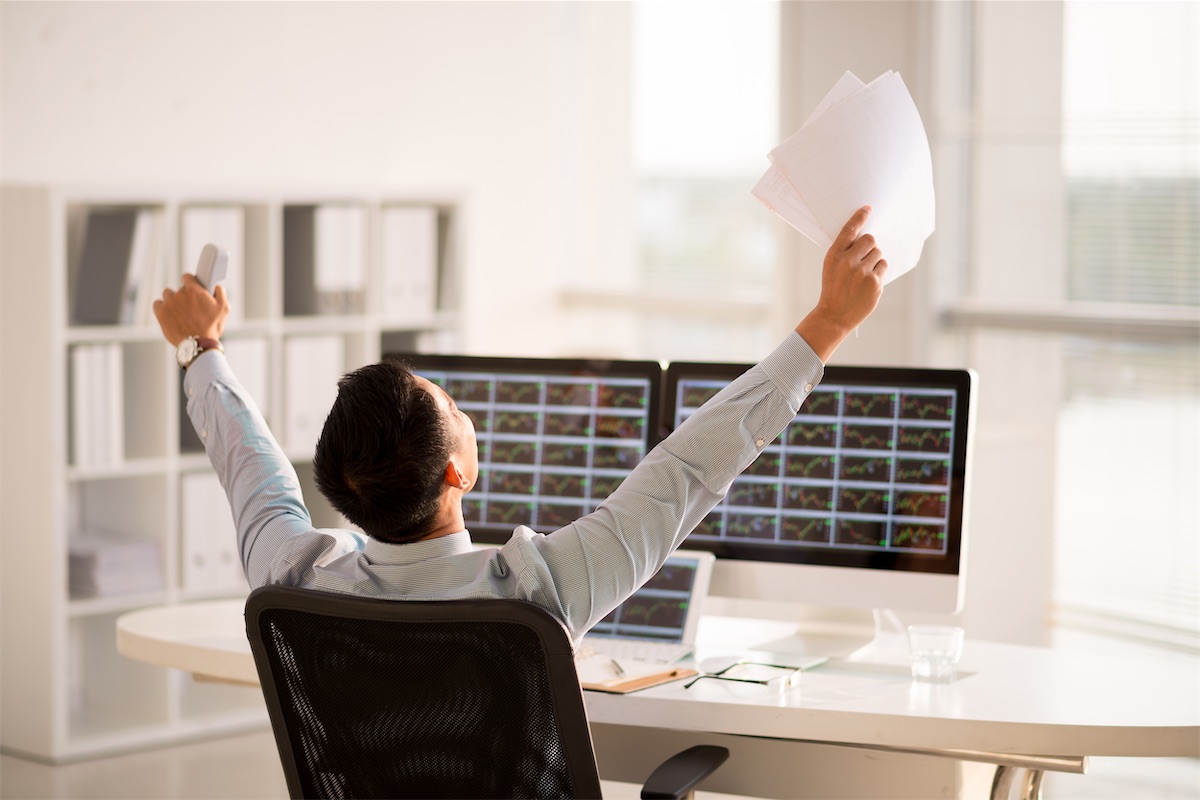 Spend your marketing efforts growing your business rather than replacing lost patients.
Excellent communication makes your marketing more effective.
Using Dr. Hassed's communication strategies you'll provide a better customer experience. By making it less confrontational for existing clients to accept treatment plans, you will retain more clients and can spend more time growing your business with new customers rather than replacing those you've lost due to problems with communication.
Also, by boosting you case acceptance you'll find that you need far fewer new patients each week to fill your appointment book.
This course pays for itself. Fast!
When it comes to running a successful dental practice the single greatest skill you can possess is the ability to communicate effectively with patients. It doesn't matter how clinically skilled you are, until a patient says "yes" and accepts your treatment plan you don't get to do anything.
"Several years ago a dentist contacted me on the first Monday after completing my seminar," said Dr Hassed. "On average, this dentist did 2 or 3 crowns per month. He told me that he'd had seven patients accept crowns that day."
"Another, much more experienced dentist, had never done a full mouth case," said Dr Hassed. "He started three full mouth cases in the first month after completing my seminar." Dr Hassed said that dentist this told him: "The scary thing is, those cases have been there for my entire career. I just didn't realise it."
If you want to be more successful in your practice of dentistry, then this is the course for you.
Course Curriculum
(Watch the first module for free below.)
Introduction and overview of The Art of Case Acceptance
(Watch the first module for free. Start here.)
Here are just some of the things you'll learn:
23 case acceptance errors dentists often make and how to avoid them.
How to present major cases in 2 minutes and get acceptance.
How to present expensive treatment without alienating patients.
How and when to transfer risk so you don't get left holding the bag if something fails.
The ideal sequence to present any type of case.
A rock-solid checklist for explaining treatment to patients.
How to make complex case discussions stress free.
Keeping patients in the practice and not losing them to the dentist down the street.
How and when to present the fee.
How to avoid painful rejection and confrontation.
Making case acceptance totally routine and stress free. 
And, much more...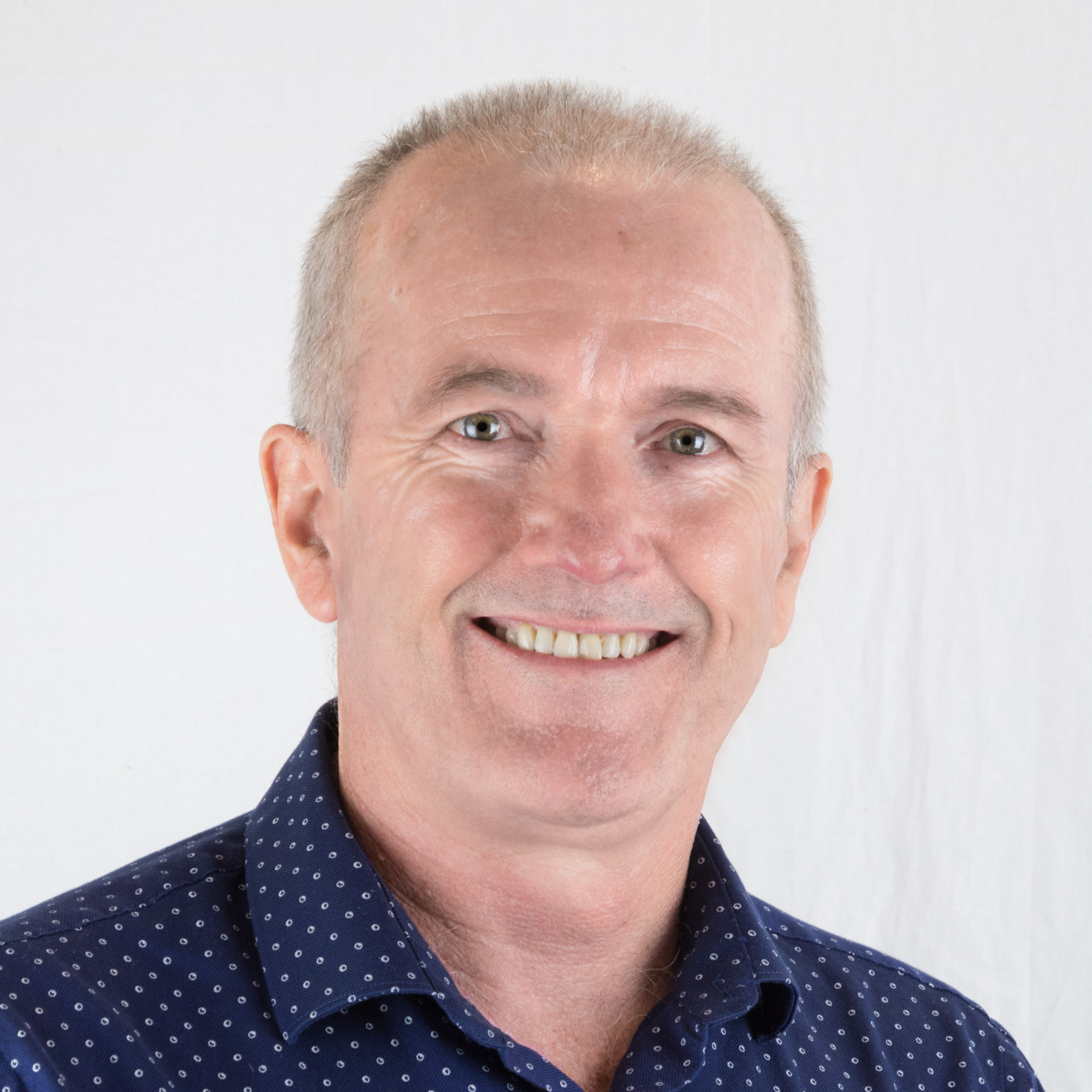 The skills you need to succeed
"Even with outstanding technical skills your success as a dentist is not assured. In fact, more than any other factor, it's your ability to communicate effectively with patients that will determine your level of success.
This video course provides a detailed step-by-step process to achieving excellent patient communication and high levels of case acceptance. My emphasis is on rapidly getting your message across in a way that is low-stress for both you and the patient.
The method is the distillation of my 38 years of daily clinical experience. All the concepts presented have been tested literally thousands of times in everyday practice.
The course consists of skills that you can take to your practice, implement straight away and benefit from immediately.
The results of this information has been transformative for hundreds of attendees at my live seminars and now I'm making it available in full in this online presentation.
There are real benefits to this online course. You save travel costs, can watch the course at your own pace and repeatedly review the information. I don't hold anything back. You receive the workbook and can share this information with your staff, as well as a certificate for 6 hours of continuing professional development.
I look forward to welcoming you to this online course."
– Dr Mark Hassed
What's different about this course?
Let's face it – there are many, many courses that you can do about communication and case acceptance. Why pick this one?
The crucial point of difference is that this course gives you a rock-solid checklist to make your life easier.
Dr Hassed has taken case acceptance and made it a step-by-step procedure where you always know what's coming next even down to knowing what the patient will say.
Compared with communication courses you may have taken in the past this course is totally systematic and crystal clear.
No doubts, no worries, no stress.
Step 1, step 2, step 3, step 4. Done.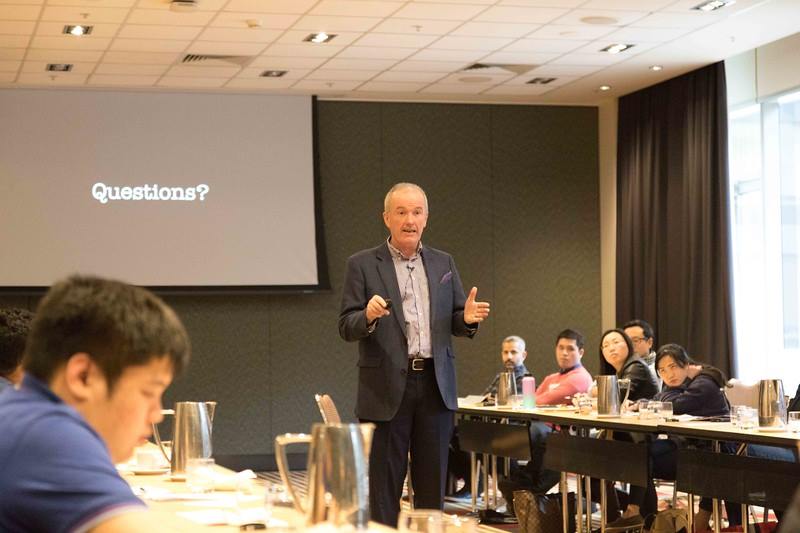 What other dentists are saying about the course
More Testimonials
"Definitely the best CPD I've attended for years."
– Dr Jeevan Sivalingam
"I can honestly say it's the best money I've spent on CPD (and I have gone to many, many courses). Easy to follow. Considering the potential in the clinic, best value for money course for sure."
– Dr Anita Kouba
"I'd heard rave reviews about the course and it exceeded all my expectations. Mark presented very well with a great mix of theories and examples including his own learnings in finding what works. Thank you so very much for my best CPD yet."
– Dr Danii Harvey
"For me Mark's system is sensible and doable. It's so much easier to implement than other things I have tried."
– Dr Andrea Lakeland
"Mark is fantastic! Straight forward ethical comprehensive way to get treatment acceptance."
– Dr Manuel Bautista
As seen on Dental Town with Dr Howard Farran
What you get in The Art of Case Acceptance course:
27 studio-recorded, professionally edited videos.

20-page workbook for you to print and fill in.

Professional recordings of two, live one-day seminars

Bonus 88-minute audio program to download (Valued at $297).

Unlimited lifetime access with future updates included.

Continuing professional development (CPD) certificate.